The Charles and Salome Reymann Foundation serves people with developmental disabilities, their families and caregivers, and the dedicated people who educate and support them.
It's been a tough year for our families, our nation and the Charles and Salome Reymann Foundation. Due to the ongoing effects of COVID-19, our annual Reverse Raffle was canceled for the first time since it began more than thirty years ago. That's our biggest fundraiser. We also planned to launch a new event in 2020 – a casino night in October. That was also canceled.
Because of these cancellations – and the fact that COVID-19 conditions reduced many people's ability to contribute – we lost 50% of our projected resources to support our causes.
But with your help, we will continue to make lives better for people with special needs in Northeast Ohio.
For more than fifty years, the Reymann Foundation has been instrumental in Northeast Ohio by providing scholarships, sponsorships and support to various organizations which serve those with special needs.
Your financial support enables people to…
Live happily and with dignity in safe, secure group homes…
Renew their minds and hearts at the popular Faith & Light Retreat…
Develop their talent and passion as special education teachers…
Become the best they can be despite developmental disabilities…
These are just a few of the ways our Foundation makes an impact in the lives of people with special needs.
High school students with special needs face unique challenges after graduation. The Reymann Foundation wants to help.
Most school systems aren't designed to meet the needs of students with intellectual, cognitive, communicative and other disabilities.
That's why the Reymann Foundation added another program to our good works. In January 2021, we will launch the transition to work program in partnership with St. Vincent-St. Mary High School for 11th & 12th graders with special needs.
Students with special needs have the heart and desire to work and succeed. This program offers them the specific training and skill development to turn their dreams into real accomplishments! Your support is essential to making this new program possible!
The Foundation also supports scholarships, the Faith & Light retreat and other programs to help individuals and families in the NE Ohio special needs community.
Thank you for your support. Merry Christmas and a safe and healthy new year.
From your friends at the Charles and Salome Reymann Foundation. Thank you for your support.
is how long our foundation has been supporting the region's developmental disabilities community.
with developmental disabilities have lived with dignity in three homes supported by The Charles and Salome Reymann Foundation.
in scholarships has been awarded in support of special education.
Charles and Salome Reymann were immigrants from Alsace-Lorraine who met in Akron, Ohio and married in 1906. They fully lived their Catholic faith, inspiring their many children and grandchildren generations that follow continue the community and faith mission.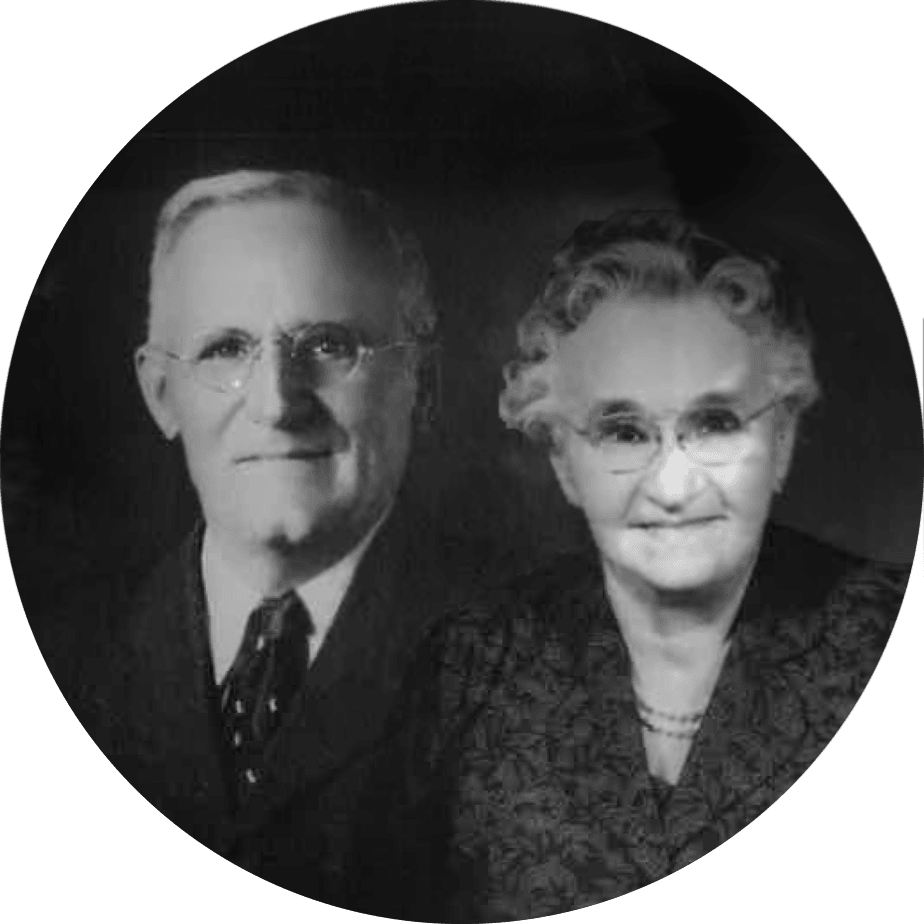 Every year, numerous Charles and Salome Reymann Scholarships are awarded to high school and college students in Northeast Ohio. Learn more about this and other programs we support or have created.
Do you have a heart to help those in need? Your tax deductible contribution to the Charles and Salome Reymann Foundation provides hope to individuals, their families, neighborhoods and the community.
By the end of the weekend, everyone is renewed in spirit, body and mind.
– Becki Haller, Faith & Light Retreat at the Loyola Guest House