Supporting Northeast Ohio's Developmental Disabilities Community Since 1967
Charles and Salome Reymann were immigrants from Alsace-Lorraine who met in Akron, Ohio and married in 1906. They fully lived their Catholic faith, inspiring their many children and grandchildren to continue their community and faith mission.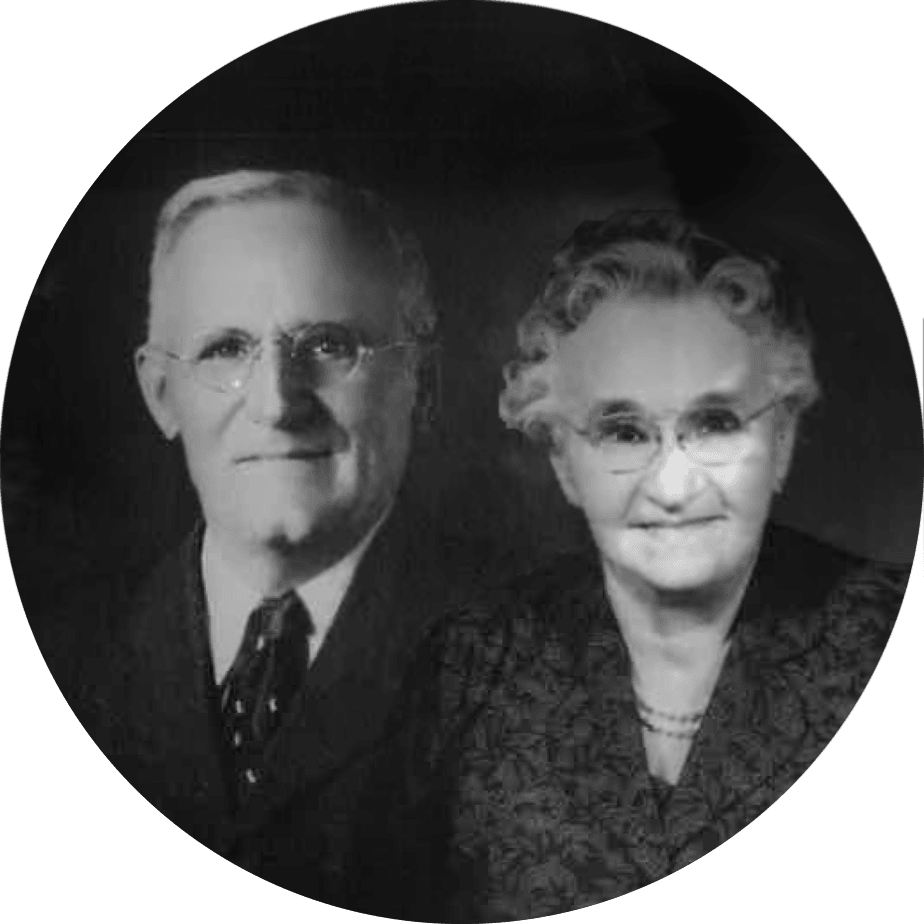 is how long our foundation has been supporting the region's developmental disabilities community.
with developmental disabilities have lived with dignity in three homes supported by The Charles and Salome Reymann Foundation.
in scholarships has been awarded in support of special education.
I deeply desire to give back to the developmentally disabled community…I realize how critical it was to speak out for individuals who can't advocate for themselves
– Rose A. DeBord, Reymann Foundation Treasurer
The Charles and Salome Reymann Foundation serves people with developmental disabilities, their families and caregivers, and the dedicated people who educate and support them.
Every year, numerous Charles and Salome Reymann Scholarships are awarded to high school and college students in Northeast Ohio. Learn more about this and other programs we support or have created.
Do you have a heart to help those in need? Your tax deductible contribution to The Charles and Salome Reymann Foundation provides hope to individuals, their families, neighborhoods and the community.