Supporting Northeast Ohio's Developmental Disabilities Community Since 1967
The Charles and Salome Reymann Foundation serves people with developmental disabilities, their families and caregivers, and the dedicated people who educate and support them.
Founded in 1967, the Charles and Salome Reymann Foundation is focused on three major areas of support for the development disabilities community in Northeast Ohio. We support licensed group living facilities that provide independent living for persons with special needs. We sponsor retreats and other forms of support for families and caregivers of people with developmental disabilities. We also encourage careers in special education by funding scholarships.
is how long our foundation has been supporting the region's developmental disabilities community.
with developmental disabilities have lived with dignity in three homes supported by The Charles and Salome Reymann Foundation.
in scholarships has been awarded in support of special education.
Charles and Salome Reymann were immigrants from Alsace-Lorraine who met in Akron, Ohio and married in 1906. They fully lived their Catholic faith, inspiring their many children and grandchildren generations that follow continue the community and faith mission.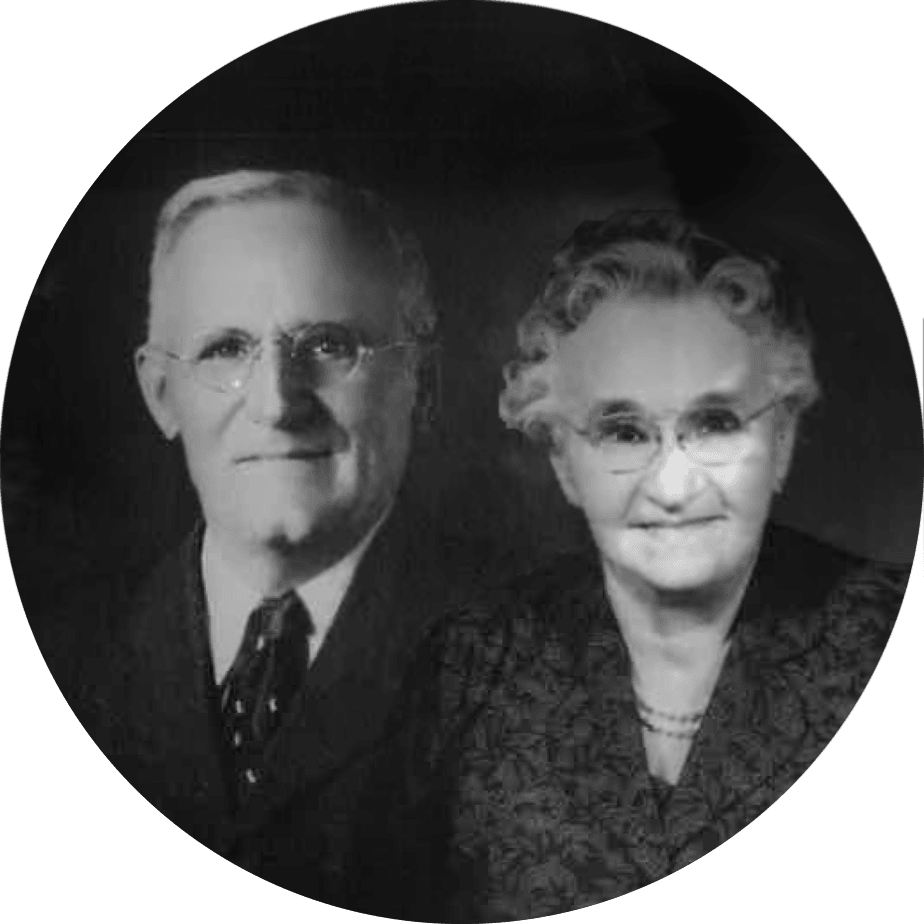 Every year, numerous Charles and Salome Reymann Scholarships are awarded to high school and college students in Northeast Ohio. Learn more about this and other programs we support or have created.
Do you have a heart to help those in need? Your tax deductible contribution to the Charles and Salome Reymann Foundation provides hope to individuals, their families, neighborhoods and the community.
By the end of the weekend, everyone is renewed in spirit, body and mind.
– Becki Haller, Faith & Light Retreat at the Loyola Guest House