How the Family's Mission Inspired the Foundation
Long before The Charles and Salome Reymann Foundation was formed, the family lived its mission in everyday life. Faith and education were important, not just in family and community life, but in running two businesses that gave hope and opportunity to their workers.
Charles and Salome arrived in America with very little, but they achieved so much even beyond their industrial and commercial successes. They lived caring, sharing lives. They gave generously to their children, church and greater community.
The family of sixteen children produced many beloved grandchildren. Charles and Salome's faith-based benevolence took a new path when they recognized the needs of two grandchildren who would today be diagnosed as having developmental disabilities.
Charles and Salome Reymann put their faith into practice by personally addressing the needs of others in their community with developmental disabilities.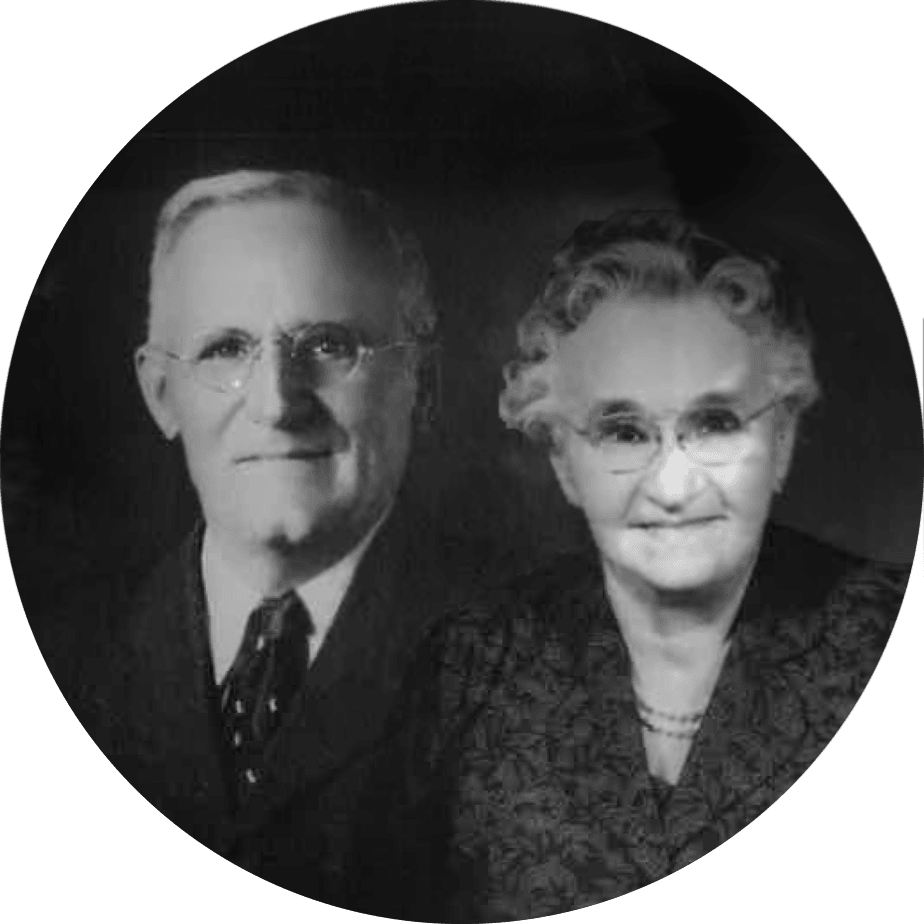 Formalizing the Foundation
In 1967, attorney Charles Reymann and his cousin, Gilbert Reymann Jr.– both grandsons of Charles and Salome – formally founded The Charles and Salome Reymann Foundation to establish an ongoing stewardship of resources that would support the causes so important to the two immigrants who came to America with a dream in their eyes and spiritual faith in their hearts.
The Foundation has been primarily driven by descendants of Charles and Salome. Together with new, passionate members and donors, they perpetuate the mission of Charles and Salome to bring hope, stability and independence to developmentally disabled individuals. They do this through the support of group homes, scholarships for special education teachers, sponsoring retreats and other special projects.